Scholarships
Pursuing a degree in a healthcare-related field?  To learn more about foundation scholarship opportunities or to apply click here.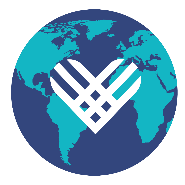 Tuesday, December 1, is Giving Tuesday – a super-charged day of global philanthropy that kicks off the Christmas Season.
As a Christian organization, the PruittCares Foundation lives up to its founding principles by caring for bereaved children, assisting caregivers in times of crisis like COVID-19, and supporting ongoing education in medical fields to continually enrich the lives of our employee partners and those in communities served by PruittHealth. 
We hope you will participate in Giving Tuesday and support the PruittCares Foundation on (or before) December 1, 2020.  Thank you.
Click here to make a donation.