GivingTuesday
Tuesday, November 28, is GivingTuesday – a super-charged day of global philanthropy that kicks off the Christmas Season. Join the generosity movement! Donate in support of the PruittCares Foundation on (or before) GivingTuesday, November 28, 2023.
Camp Cocoon: Your Questions Answered
Camper parents/guardians, volunteers, and friends are encouraged to watch this new Camp Cocoon informational video.
For camp dates, camper and volunteer applications, camper parent information, and more, keep scrolling down the page.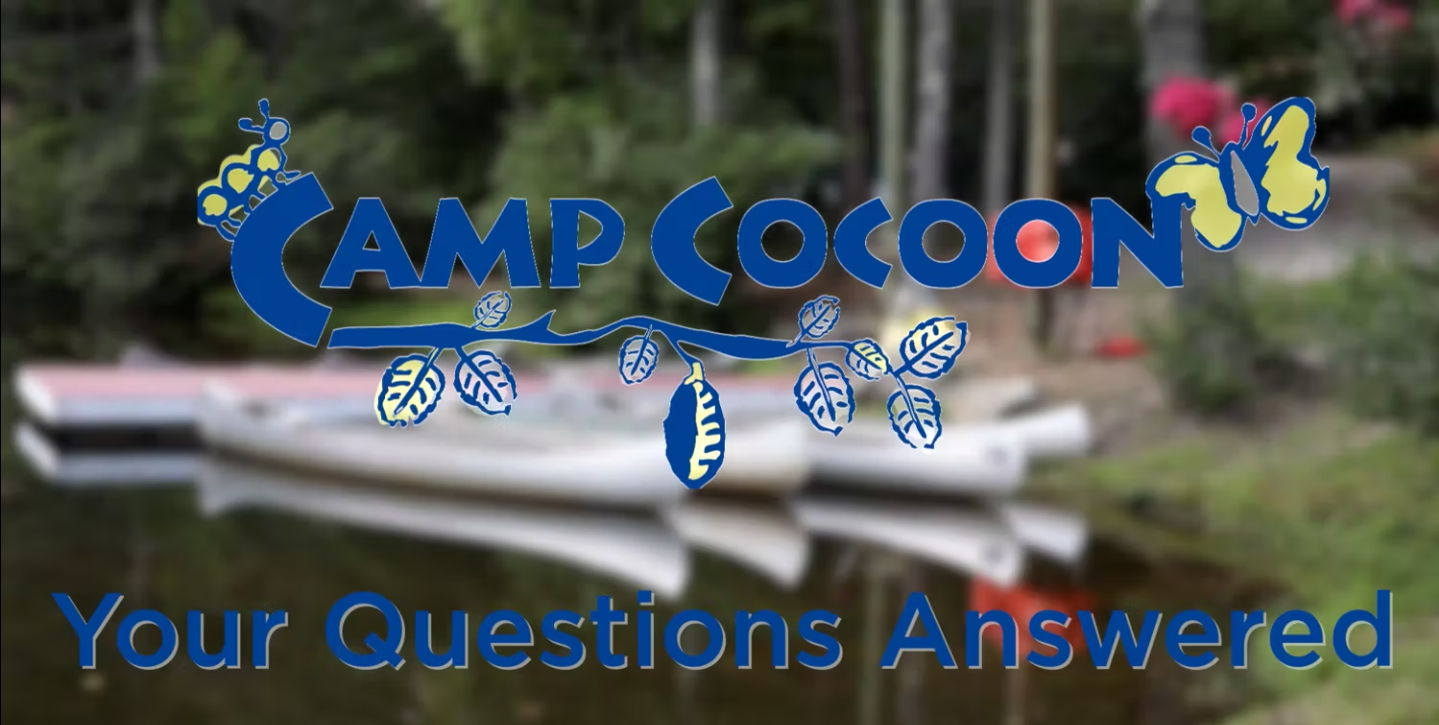 Camp Cocoon is a camp for children and their families who have experienced the loss of a loved one.
Campers have the opportunity to meet other young people who are going through similar loss situations. While having fun in a safe and caring environment, campers begin to feel comfortable sharing their stories and connecting with their peers who understand what it's like to experience bereavement.
"They had fun and felt comfortable sharing about their mom who passed in March of this year. I'm glad this camp is available for children! I think this lets the kids know they are not the only one who have experienced losing their loved one." - Parent of a camper
Camp Cocoon gives young people the tools – both emotionally and spiritually – to deal with devastating changes. The camp experience helps participants develop from a feeling of loss to a celebration of life, from confusion to understanding, from cocoons to butterflies!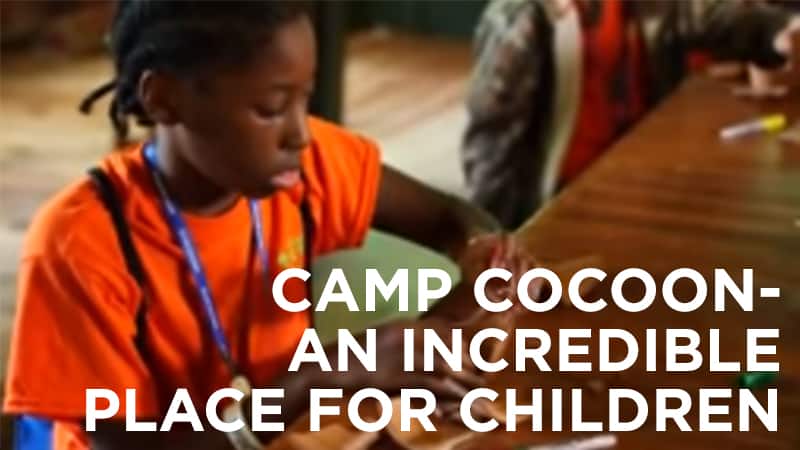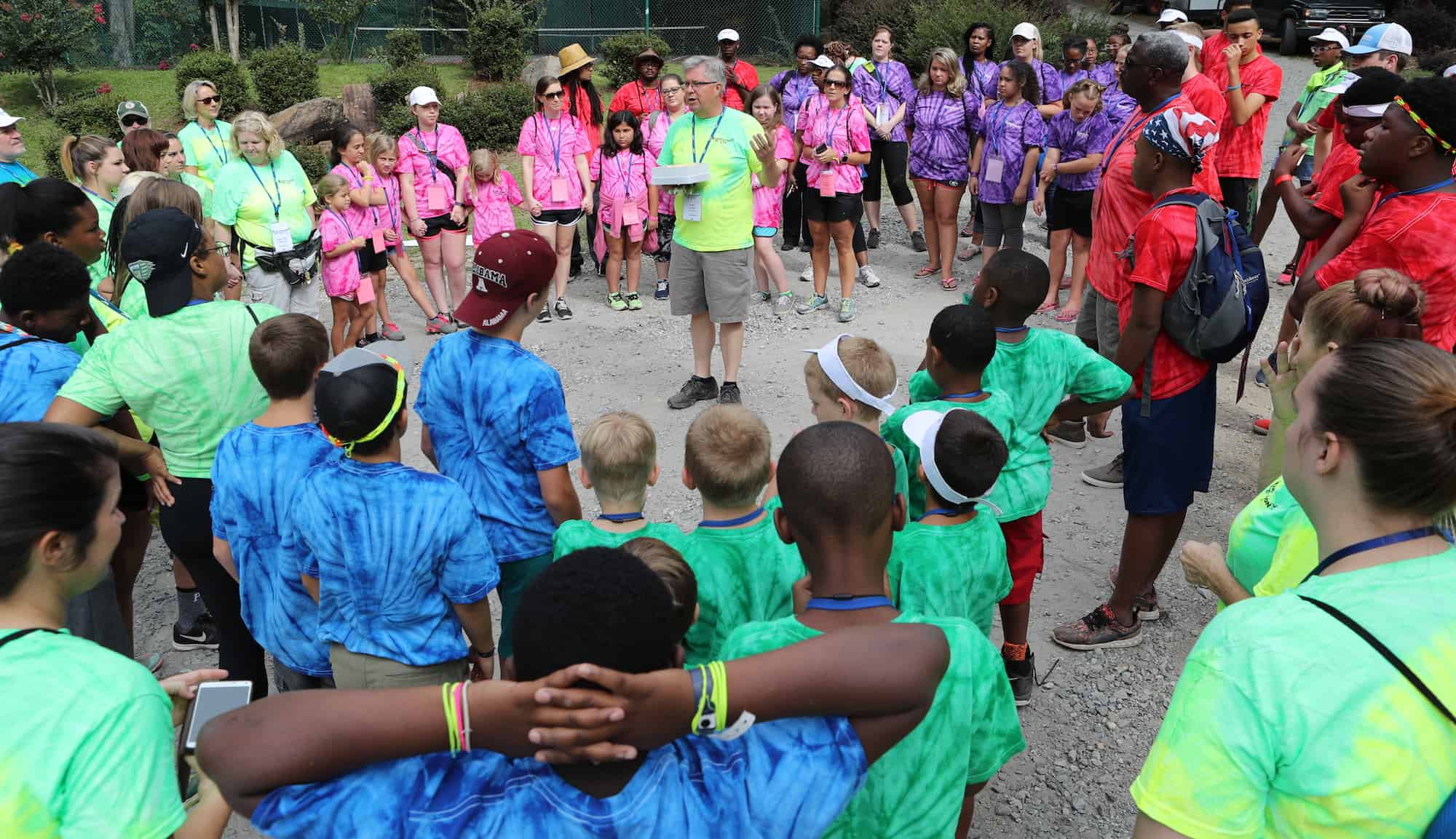 All About Camp
Dates: August 4, 5, and 6, 2023. 
Ages: 6 – 16
Registration Deadline:  June 30, 2023
Camp Cocoon is a weekend camp for children and adolescents, ages 6-16, who have experienced the death of a loved one. Participating in Camp Cocoon allows campers to meet other children who are going through similar circumstances. While enjoying a traditional camp experience, campers have the opportunity to learn coping skills and share stories in a safe, caring and fun environment. Held at Camp Chattooga/Athens YCamp, in the beautiful North Georgia Mountains, Camp Cocoon is now in its 19th year.
Questions? PruittCaresFoundation@PruittHealth.com or 678-533-6462.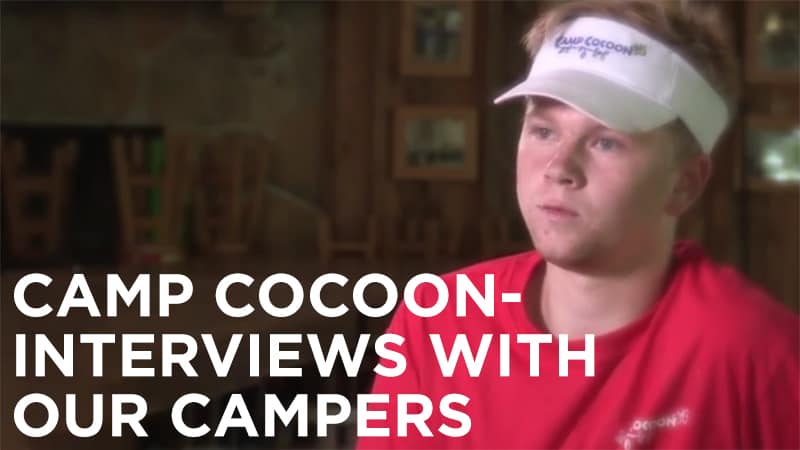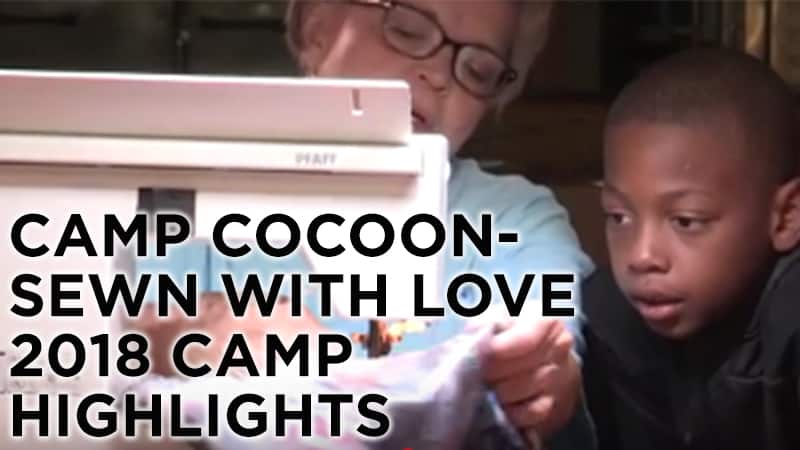 "I appreciate all you do for the children who have suffered a loss. It is wonderful that they can be around other children who feel the same as they do."
- Parent of a camper
"I really like Camp Cocoon because I can be who I am and not worry about anything."
- Tonya, camper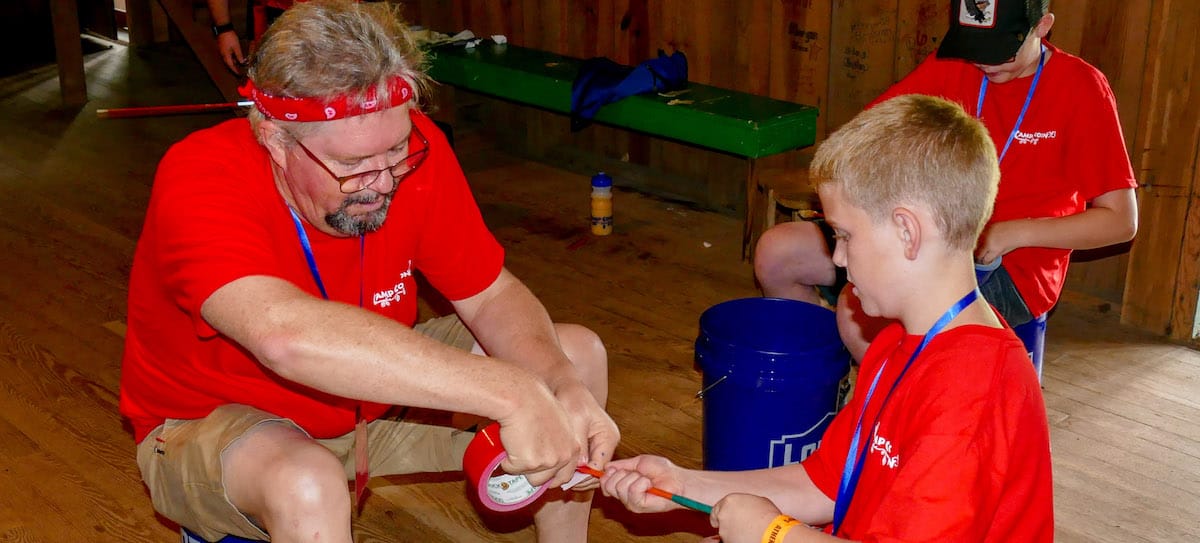 Volunteer at one of our Camp Cocoons
"What I loved about Camp Cocoon was watching the children interact as they made new friends and felt comfortable expressing their feelings."
- Camp Cocoon volunteer