Family Crisis Grants
The PruittCares Foundation provides emergency assistance in the form of crisis
grants to caregivers and employee partners affected by devastating hardship or
natural disasters. To learn more about the crisis grant process, follow the link.
For more than 10 years, the PruittCares Foundation has been selling colorful and beautiful butterfly ornaments to benefit our mission.
Whether you purchase one of these ornaments in memory of a friend or loved one or just as a beautiful accessory for your workspace or home, please know that we are grateful for your support of the Foundation.
Your butterfly purchase supports the main initiatives of the PruittCares Foundation:
Camp Cocoon – a fun, safe, caring environment for children ages 6 to 17 who have experienced the death of a loved one, in single-day and weekend camps.
Scholarships – educational opportunities for students in the fields of nursing, pharmacy and physical therapy.
Family Outreach – medical, financial and spiritual support for Pruitt patients, patient caregivers, and employee partners who have experienced a natural disaster or other devastating hardship.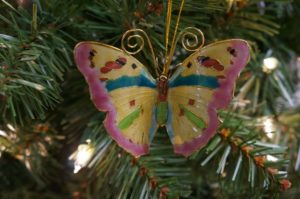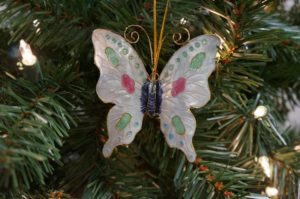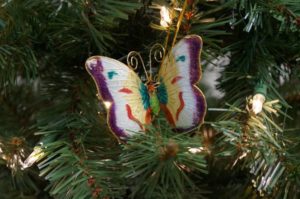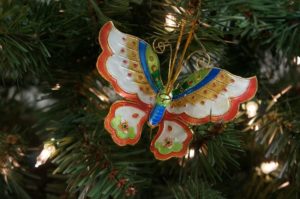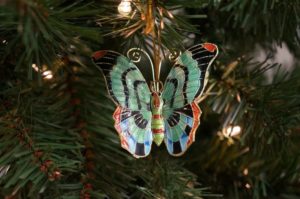 Butterflies are 1 for $10 or 3 for $25.
If you need to pay for butterfly ornaments that you've already picked up, please do so here: